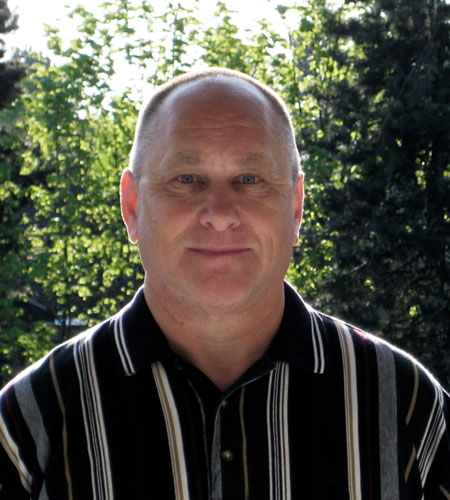 Raymond Brounstein Driving Instructor
Ray is a professional driver and has driven everything from motorcycles to semi truck and trailers with 45 years experience. He started driving tractors on the farm, moving on to cars and trucks with "3 on the tree" and "4 on the floor". He has had motorcycles from 50cc to 1800cc. Driven semi trucks with 10, 13 and 18 speed transmissions. Trucks with single trailers as well as A & B train double trailers. He has driven extensively throughout North America including Mexico as well as England. Ray is a graduate of Humber College and Mountain Transport Institute, Castlegar BC. He is also educated in the Smith System of defensive driving and holds a valid ICBC issued Driving Instructor Licence. Ray has developed a great passion for safe, efficient driving of the highest quality and along with his superior skill, training, patience and experience makes him a very knowledgeable driving instructor.
RAY IS THE OWNER OF PORT COQUITLAM DRIVING SCHOOL.